Your Smile is our Speciality
Cosmetic and Family Dentist in Carol Stream, Illinois
From routine cleanings to dental restorations, our aim at Crest Dental – A Family Dentist in Carol Stream remains the same: to help you maintain healthy teeth and gums and consequently give you a beautiful smile that boosts your self-confidence.
Dr. Monil Shah, a Carol Stream Dentist and his team of extensively trained dental assistants and hygienists can provide you, and your family with exceptional care using the most noteworthy and latest technology that is offered in cosmetic, general and restorative dentistry field. Consequently, the Crest Dental Dentistry in Carol Stream strive to create a dental office environment that prioritizes comfort, efficiency and safety for our patients.
Our friendly staff at Carol Stream Dentistry is only a phone call or an e-mail away and is ready to answer your questions, discuss financing options, or schedule an appointment. We at Crest Dental Dentistry in Carol Stream welcome you to experience what keeps generations of patients returning to Crest Dental, a Dentistry in Carol Stream, IL 60188.
Dedicated to Patient's
Oral

 and

Dental

 Health

Dr. Monil Shah DMD, a Carol Stream Dentist, completed his dental education at Boston University School of Dentistry. Dr Monil Shah, a dentist in Carol Stream has been practicing dentistry since 1999.

Dr Monil Shah joined Crest Dental in 2016 and he is the owner of Crest Dental in Carol Stream, IL 60188. Dr. Monil Shah of Crest Dental, best Dentistry in Carol Stream, is an active member of the dental community and he is also a member of the American Dental Association, Illinois State Dental Society and Chicago Dental Society.

Dr. Monil Shah and his family live in the western suburbs.
Take a look at our smile gallery and see how our cosmetic and restorative dentistry treatments have transformed people's' smiles. Our patients at Crest Dental - A Dentist in Carol Stream have a lot to smile about!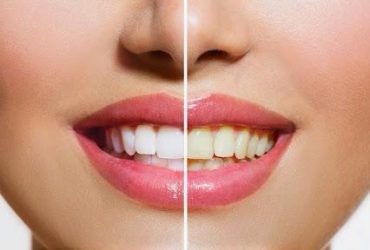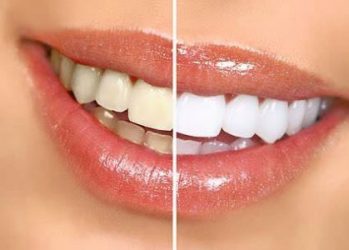 I absolutely recommend Crest Dental! The Dentist at Crest Dental made my trip to the pleasant, despite 5 fillings. The Carol Stream Dentist also went above and beyond my expectations by sealing my teeth to prevent further cavities. The Dentist also asked about my desired smile cosmetically and talked me through my options. The entire staff, from the receptionist to Dentist, was very personable. I felt at ease at this dental office even though it was my first visit here. I drove an hour to get here, but it was worth it. I will make the drive again next time I need anything done with my smile.
I was really impressed with the helpfulness of this office. After not visiting a dentist for many years, I was pleased by Crest Dental's service. The dentist at Crest Dental kept me informed throughout the entire visit and I was very impressed with the office. It was really clean and looked really modern.