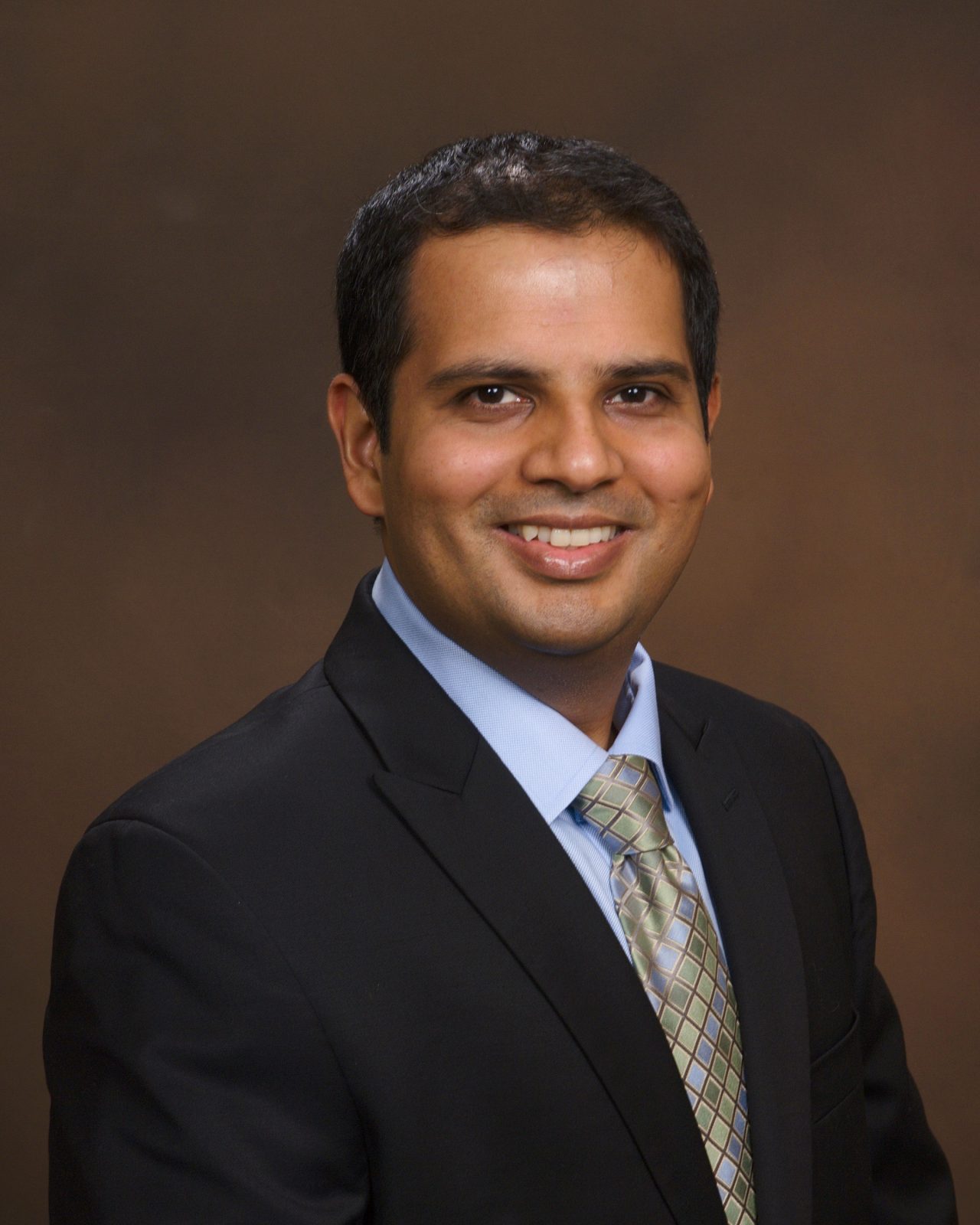 Dr. Monil Shah
About Dr. Monil Shah
Dentist at Crest Dental
Monil Shah DMD, a Carol Stream Dentist completed his dental education at Boston University, School of Dentistry. Dr Monil Shah has been practicing dentistry since 1999. He is the owner of Crest Dental. Dr. Shah & his family lives in Western Suburbs.
Degrees and Education
DMD from Boston University School of Dentistry.
Affiliation and Other activities
Dr Shah is an active member of the dental community. He is a member of the:
Speciality
General Dentistry